On May 11, 2023, Keeping the Faith in Downtown Provo and the Provo Community Congregational United Church of Christ held an open house gala celebration with a 1920's and 1950's theme, the eras the historic buildings of the Church were constructed.
Keeping the Faith in Downtown Provo Co-chairs David Lewis and Kena Mathews, along with architect Steven Cornell, spoke of the exciting plans for the church and unveiled renderings of the restoration of the exterior, and the expansion of the sanctuary chancel, housing the historic 1892 45-rank pipe organ that was rescued in 2022 and creating a larger space for performances of choirs and orchestras, the addition of a new fellowship hall and kitchen for church and community events, and a bell tower that includes an elevator to access all floors of the building.
Donations are being sought to make this project become reality. Visit KeepingtheFaithProvo.org to learn more and donate. Please share this with those you know.
Love and Light~
Dave Lewis
or mail your contribution to:
Attn. Keeping the Faith in Downtown Provo
P.O. Box 132
Provo, Utah 84603

Spark
$25 your name listed on our website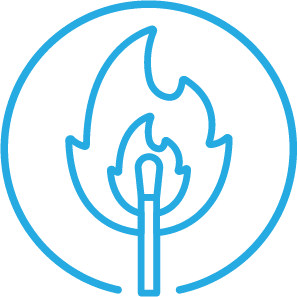 Match
$100 your name listed on our website

Candle
$250 your name listed on dedicatory plaque in church, small size

Lamp
$2,500 your name listed on dedicatory plaque in church, medium size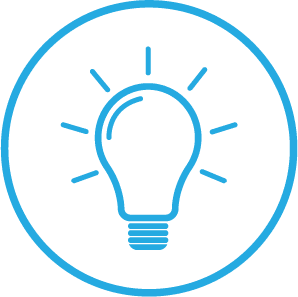 Luminary
$10,000 your name listed on dedicatory plaque in church, large size

Beacon
$25,000 your name listed on dedicatory plaque in church, large size

Star
$250,000 your name listed on dedicatory plaque in church and portrait

Sun
$1,000,000 naming rights for Fellowship Hall or Organ